After sharing the research conclusions, the REVALUE project partners took the opportunity to talk with some key stakeholders about the role of energy efficiency in the European housing sector, both now and moving forward.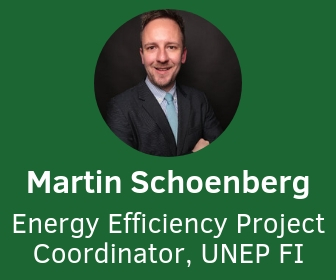 An interview with Martin Schoenberg – Energy Efficiency Project Coordinator, UNEP FI
What are the trends and initiatives in the market that we should be paying attention to?
Martin Schoenberg. Green tagging – in the most common definition understood as attaching environmental information, such as an EPC, to the loan portfolios of banks- is one to look out for. It allows for not only a retrospective analysis but also, looking forward, a prediction of the impact of energy efficiency on credit quality.
Insights from Derek Watters – Head of Environmental Sustainability, Places for People
As part of its Clean Growth Strategy, the government has introduced the concept of a minimum EPC label C – Places for People supports the idea, albeit with a few key caveats. To fully support reaching this target by 2030, it must also be affordable and cost-efficient. We also have to take into account the different challenges faced by different types of property when it comes to renovating – i.e. listed buildings. Energy efficiency means different things, depending on the context.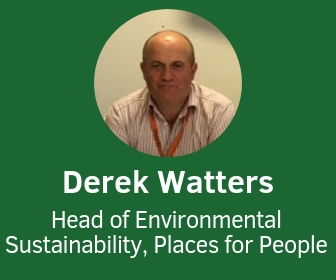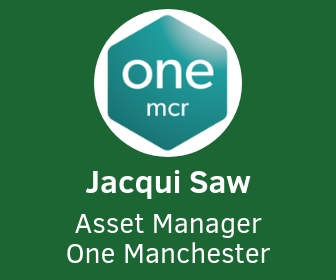 Insights from Jacqui Saw – Asset Manager, One Manchester
As mentioned in the project, one of the hurdles is the capital upfront cost that the housing providers have to cover. The social and health benefits and the long-term perspective, it all makes sense. But financial innovation is needed to bring that long-term benefit into the short term. Right now, there are various different possibilities under discussion. One idea is implementing a comfort charge plan – an additional service charge for the customer, as seen in the Energiesprong model, for 'Energy Efficient' measures.