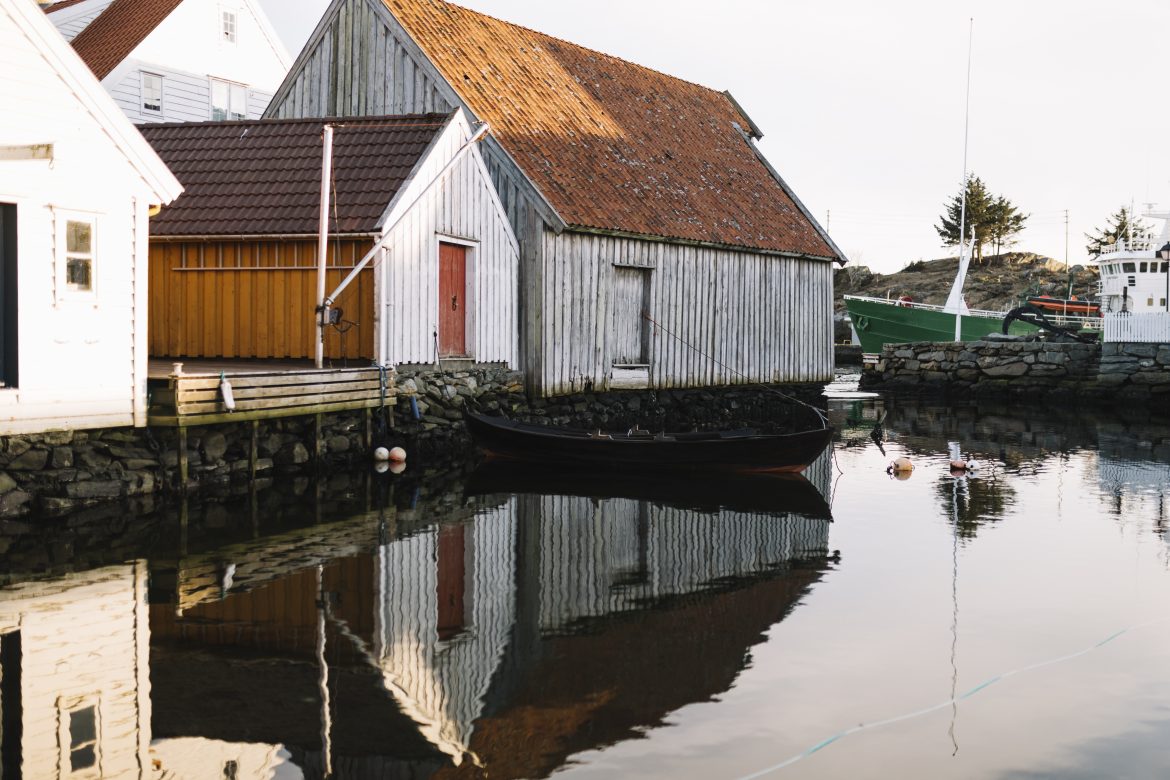 According to a team of researchers from the Norwegian University of Science and Technology (NTNU), most buyers aren't thinking about energy performance certification when they're house shopping.
One of the strongest arguments for the energy labelling system was that a good energy performance rating would be an advantage for the seller as well. As improved energy performance may increase building sale prices and rents, the EPCs are supposed to generate incentives for owners to invest in energy efficiency. The empirical evidence for a price premium associated with energy labels is, however, inconclusive and partly contradictory. "Energy labelling has zero effect on the price. The scheme doesn't seem to be achieving its intended purpose," Professor Olaf Olaussen told Science X at the NTNU Business School.
While people may be motivated by a desire to save electricity or be more environmentally-friendly, renovating your home to meet a higher energy label will probably not increase the house price.
For the full report, please click here.