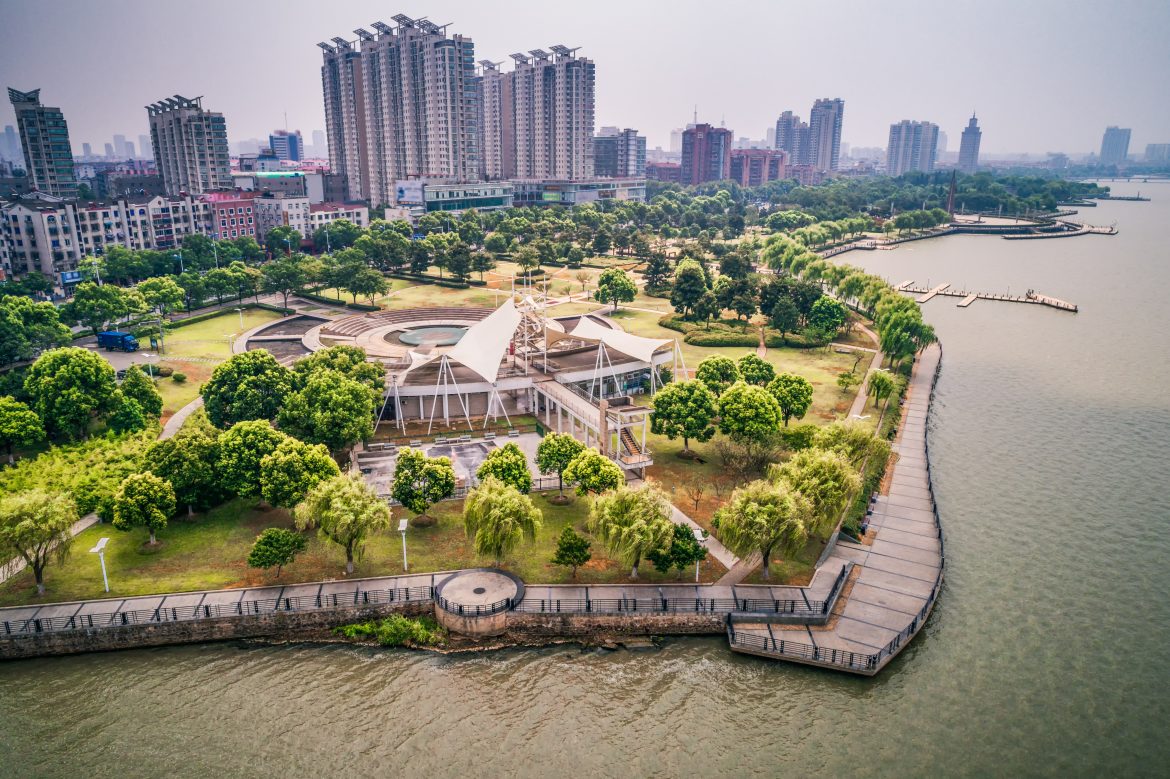 A study has analysed tens of thousands of property transactions over five years from 2011-16 in the Australian Capital Territory (ACT), where it is mandatory to disclose the energy efficiency rating (EER) when selling a home. Even factoring in other characteristics that drive pricing, the analysis found that generally the higher the rating, the higher the price or rent.
The ACT is the only Australian State or Territory to introduce mandatory rating disclosure for all dwellings, while nationally only new dwellings need a rating – a minimum six-star rating out of a possible 10. In the ACT, these ratings must be displayed during any sales process and there are fines for breaches.
"The data shows people are valuing energy efficiency and making decisions based on the energy efficiency portrayed in these ratings. It has become one of the factors that people consider when they're looking. They see the number of bedrooms, the number of bathrooms, carparks – and they see the energy star rating," said University of Melbourne property researcher Dr Georgia Warren-Myers in a Pursuit article.
The study revealed a jump in prices for seven-star properties, suggesting that homeowners recognise the value of going above the minimum six-star standard for new homes. Meanwhile, properties with eight stars only earned a 2.8% premium, although this may be a reflection of the small sample size – only 0.3% of the 31,000 sample sold properties had eight-star ratings. Zero-star and one-star rated properties sold at a 2.8 and 2.4% discount to the corresponding three-star rated properties.
There is, however, a lack of transparency with over half of the 67 600 sample rental properties not disclosing their efficiency ratings thanks to loopholes in the legislation. Landlords lack incentives in the rental market, as it is the tenants who pay the energy bills.
"If we want to really drive energy efficiency in homes and have a better product in the market, we need to look at applying this Australia-wide," says Dr Warren-Myers.
"In the new construction sector, under the building code, we have a mandatory minimum requirement, which is a six-star home. But there is nothing that existing homeowners, in the rest of Australia, can actually do to understand what the energy efficiency of their home is at this point in time."