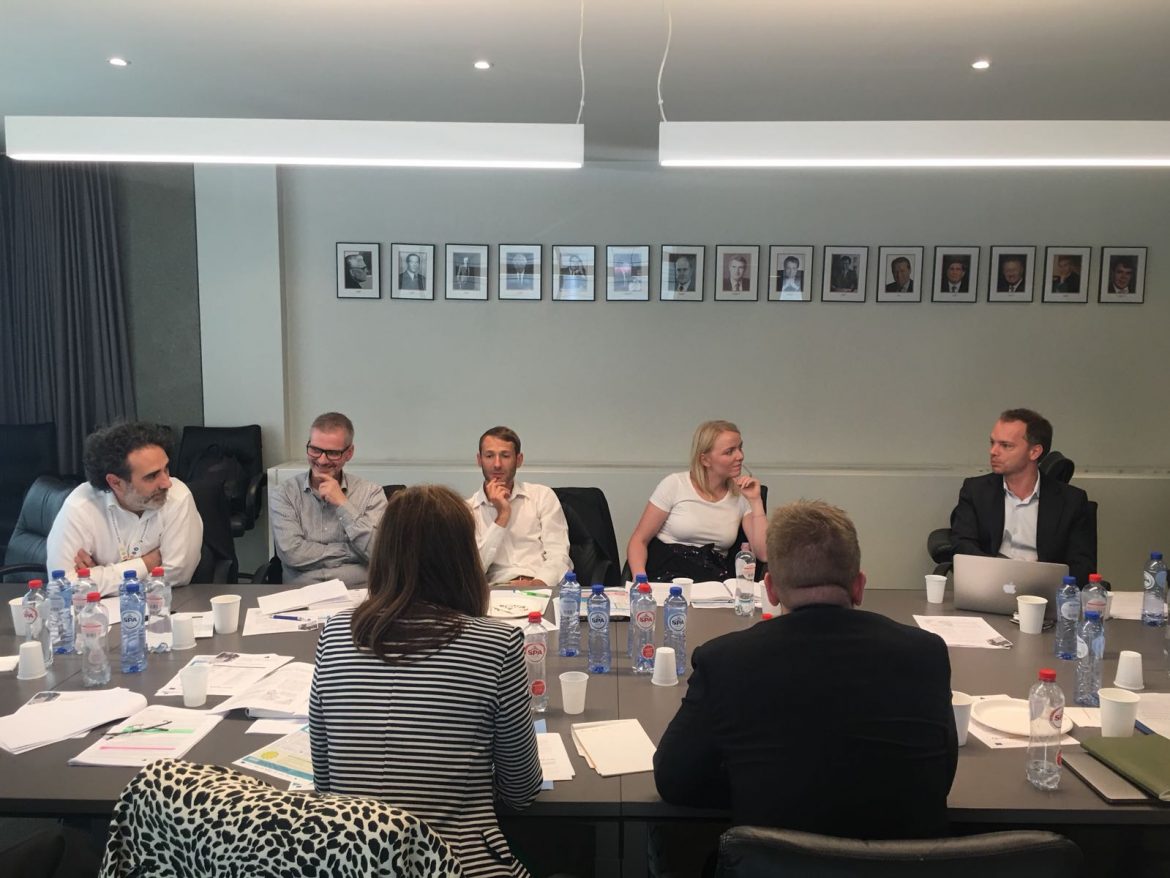 On the 22nd of June 2018 in Brussels, the REVALUE project partners led a high-level roundtable discussion with key stakeholders to discuss the project's findings and the implications for future policy on energy efficiency and other ongoing European projects. There were 20 registered participants, representing the European Commission, the European Parliament, valuation professionals, financial institutions and housing providers.
Among the project results presented, the elements that triggered the most interest were:
Regression analysis showing a relation between market value and individual building components
Valuation and the role of valuers in improving market confidence
Overall project impacts and unlocking investments
For the full summary of the event, please click here.